Transaction summary
Loeven Law Firm has assisted the owners of Creditro with the sale of the company to Visma.
Creditro has developed intelligent software that hinder and limit financial crime and can predict bankruptcies. The software started as a creditrating tool and developed into a market leading anti money laundering software (AML/KYC). Creditro is a young company formed in 2017 with massive drive, that supplies its solution primarily to the audit and legal industries.
Visma is a software developer and amongst  Europes leading in solutions that simplifies and digitalize company processes. With more than 14,000 employees Visma provides solutions within ERP, salary /HR, data and analysis, marketing, management, IT/GDPR, and much
more.
Loeven Law Firm's M&A team consisted of assistant attornies Caroline Spliid and Mads Ebert Rasmussen, lawyer Mazlum Güngör and partner Søren Brinkmann.
Loeven Law Firm
Loeven is a Danish law firm with an international outlook. We assist a wide range of Danish businesses in pursuing their international activities and also provide foreign businesses and law firms with advice on Danish and  international matters.
Loeven has extensive  experience of advising Danish and international businesses on mergers and acquisitions (M&A) in Denmark. We work closely with investment banks and corporate finance advisory teams to ensure an optimum transaction structure for our clients.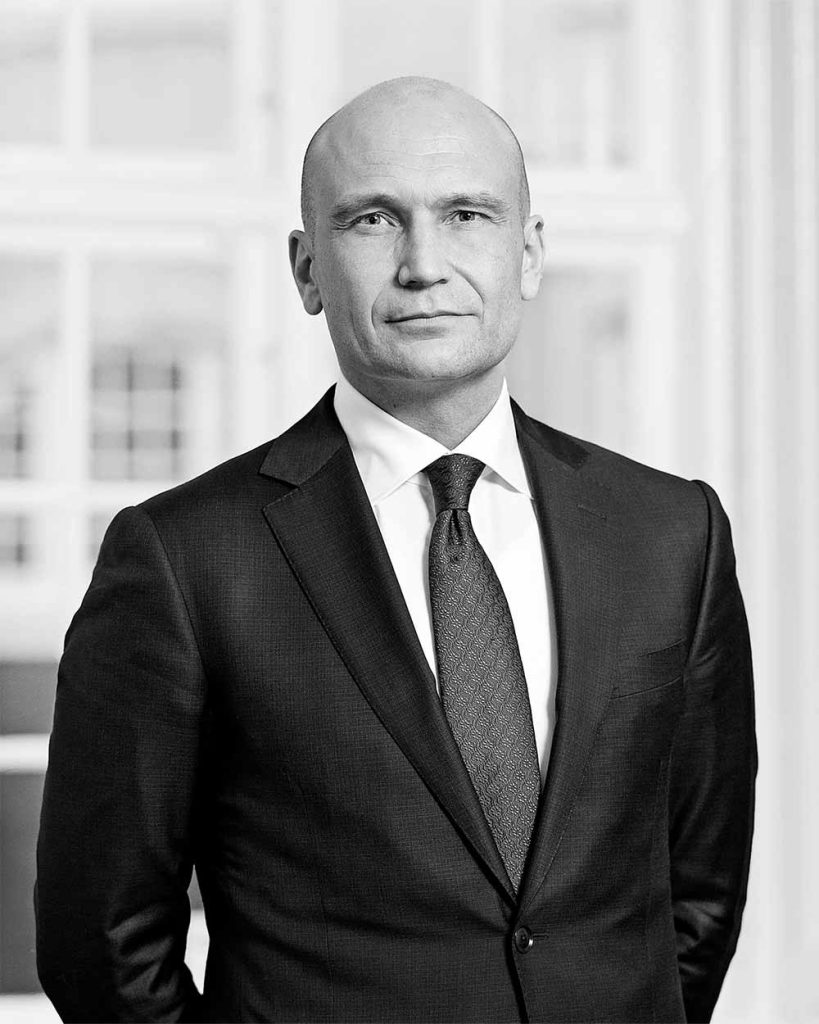 Søren Brinkmann
Managing Partner
+45 29 92 55 22
sb@loevenlaw.dk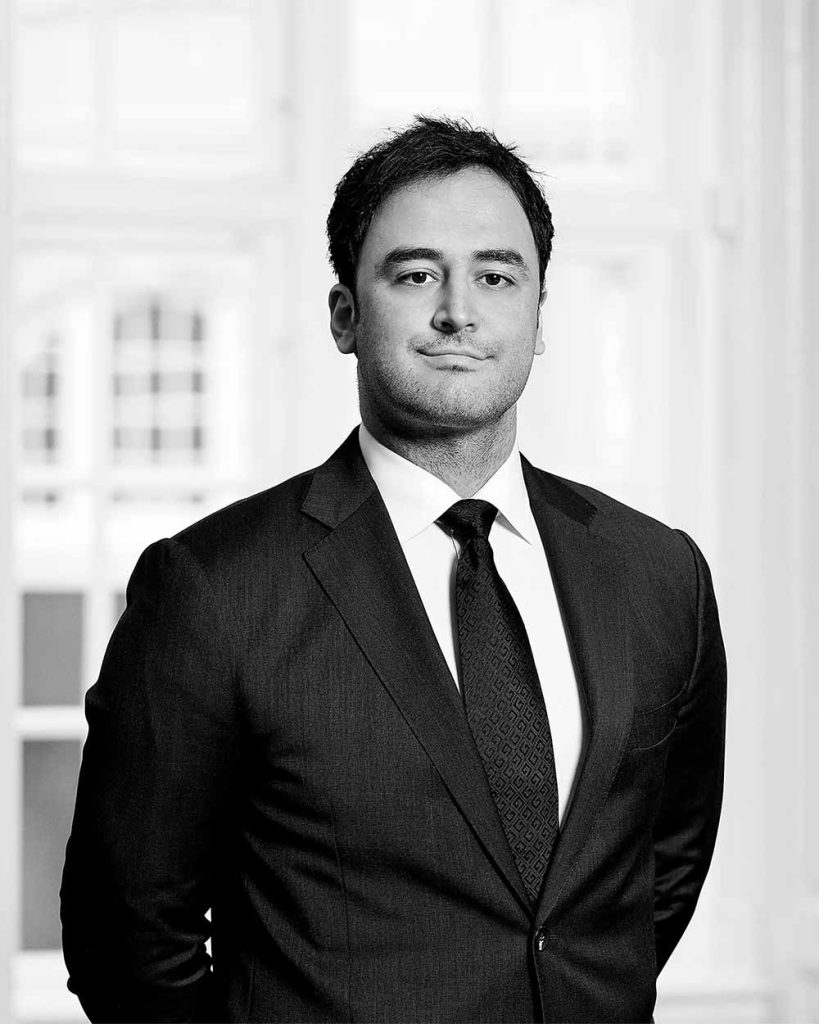 Mazlum Güngör
Attorney-at-Law
+45 31 39 13 75
mg@loevenlaw.dk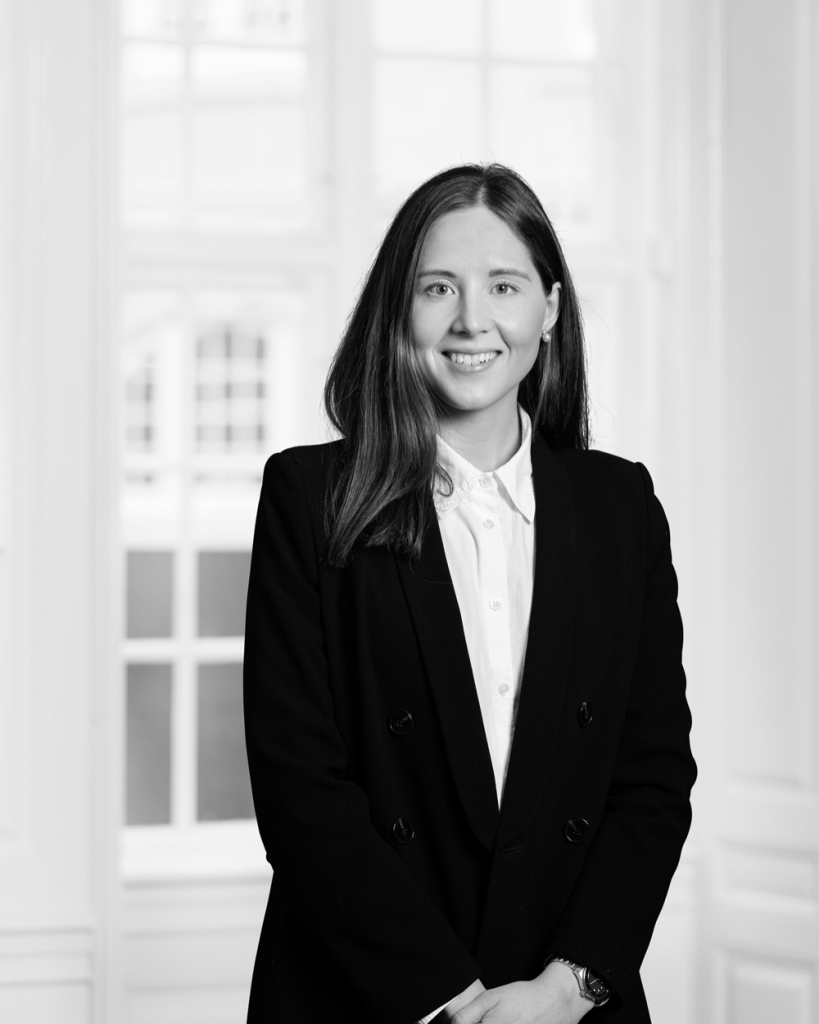 Caroline Spliid
Assistant Attorney
+45 26 22 44 63
cs@loevenlaw.dk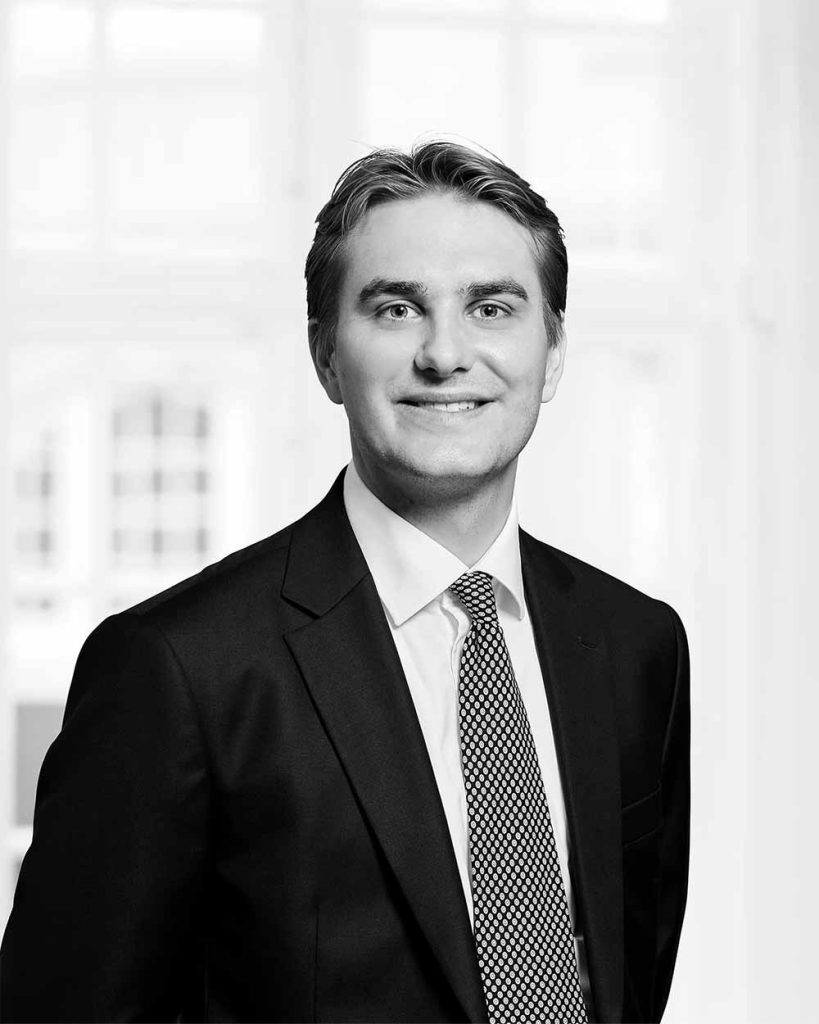 Mads Ebert Rasmussen
Assistant Attorney
+45 28 56 93 54
mer@loevenlaw.dk